BECOME YOUR HIGHEST EXPRESSION
This is your Universe, proclaim your truth, and become your highest expression. The world is vibrational and declarative, and this means that we can realize our greatest dreams and desires by living our truth and speaking them into being.  I intend to assist individuals in designing their Universe and manifesting their greatest desires.   The applications, books, websites, videos, and music designed will inspire you to focus on your happiness and become the highest version of yourself.
"This is your Universe!!! BE who you intend to be."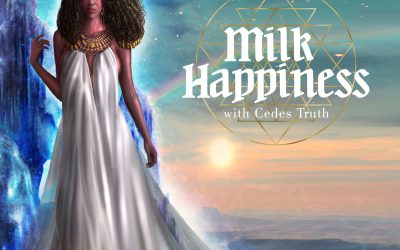 Welcome to the Milk Happiness Podcast!!!  Let's be our authentic selves and go with our flow so we can create beautiful rainbows together. Please Enjoy!!! Thanks for Listening:)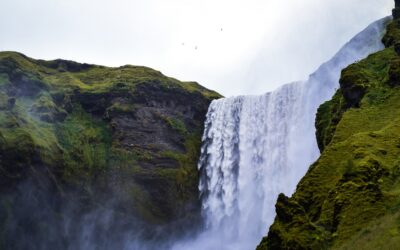 As a teenager, I remember looking up and glaring into the bright beams of the sun, the heat penetrating my forehead and my eyes straining for sight beyond my...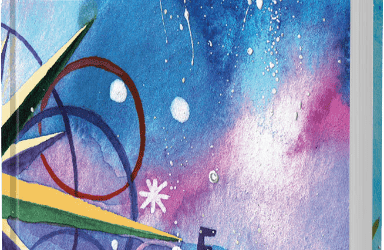 Do you wish to get in sync with who you really are? This perception planner will support you in becoming the highest expression of yourself and achieving your...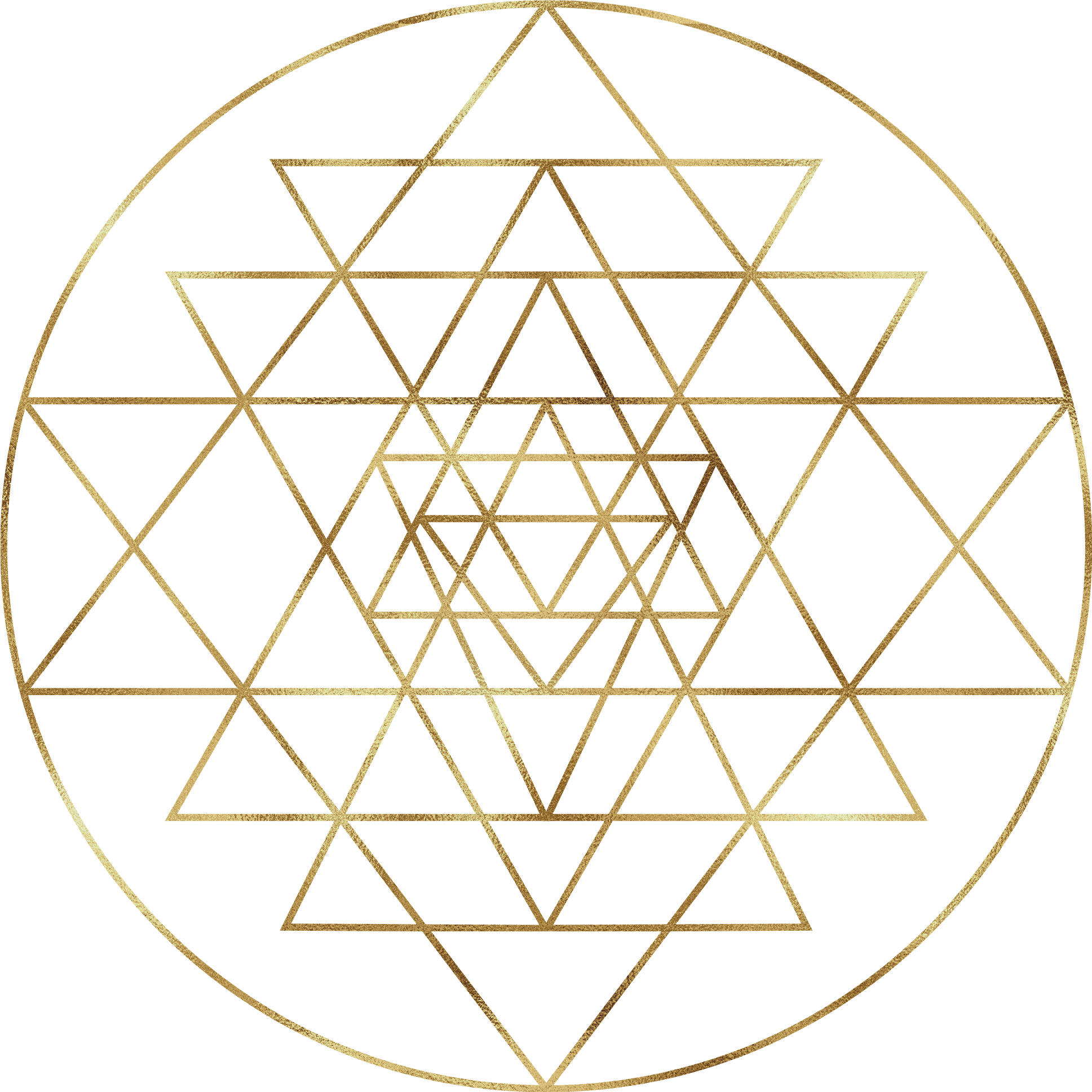 Thoughts Universe
Release  Thoughts into your Universe
Sign up for newsletter and be the first one to get the latest update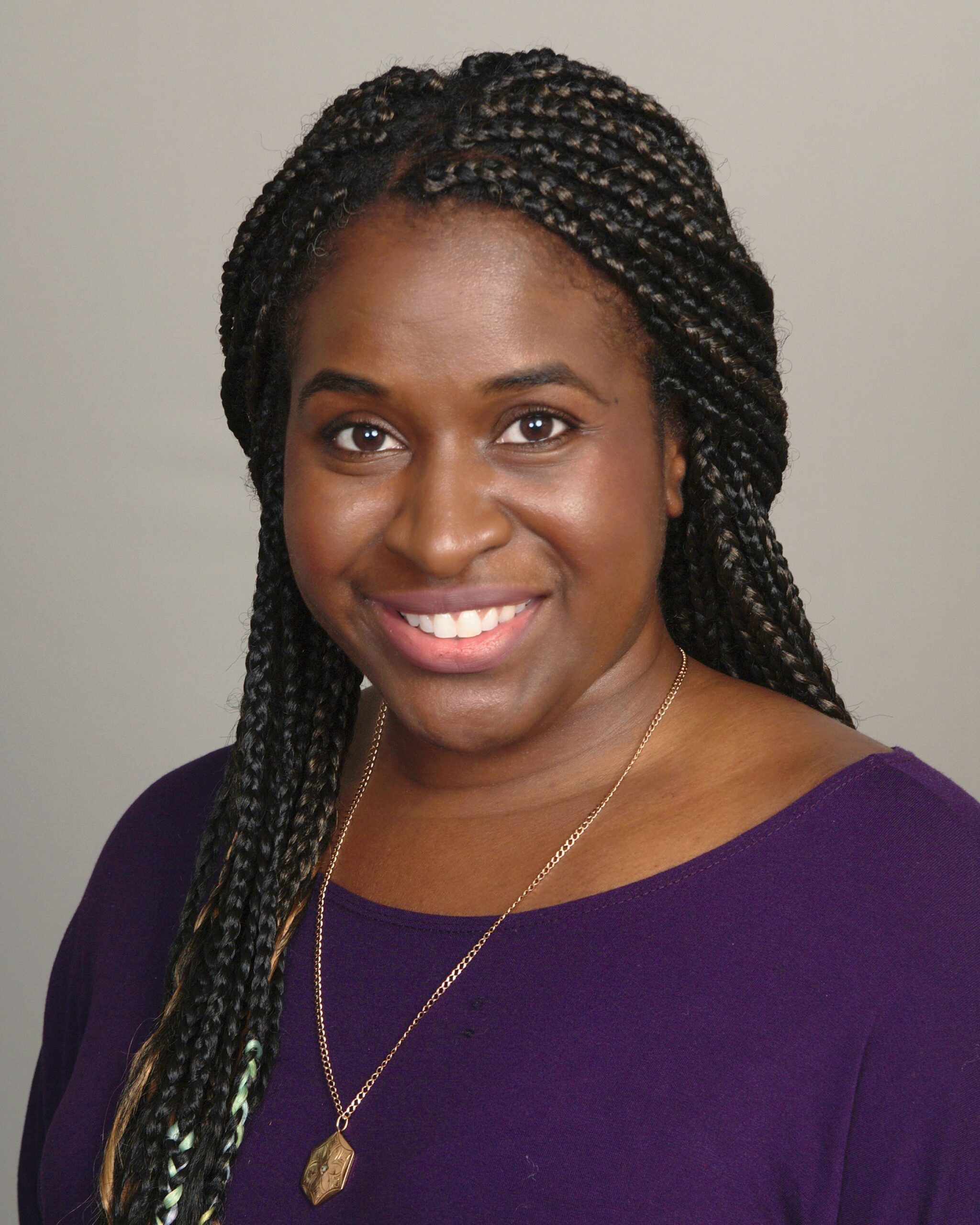 Happy Birthday!!! I say this to you for three reasons.
#1 It may be your birthday– at least somewhere in the Universe:)
#2 Its the first thing my husband said to me to get my attention:)
#3 In every moment we are born again, the power of existence is right now:)
My name is Sophia, and I built Cedes Truth on a foundation of love, eternal bliss, and grace. I named my company after the highest expression of myself and formed a mastermind of professionals to assist me in bringing my vision to life. My passion revolves around the Law of Attraction, proactive manifestations, owning your emotions, and the power of thought. As a young child and still today you will find me lost in my imagination, but don't let that fool you I am 100% in tune with reality and my environment. I am a student of the Universe, and my daily focus is to beam a rainbow of light on good feeling moments and becoming the best version of myself. I believe that the Universe consistently presents messages to us so that we may enhance our lives and believe in our power to design our experiences. My greatest messages come from my two beautiful children who milk happiness every chance they get and are quite open in sharing and proclaiming it.  I hold a bachelors degree in electrical engineering and for 11 years have managed and designed systems for the broadcast industry. Now, I am most interested in maximizing my happiness and helping others to do the same.  Thank you for visiting the Cedes Truth website and I look forward to assisting you in becoming deliberate designers of your Universe.